Design
Due to many years of experience, Boat Propulsion possesses a high level of know-how. With accurate technical elements and drawing given by shipyards or Naval Architects, the computerized design department determines – by a CAD/CAM system – the best propeller for thehighest efficiency. It can also give advice for the choice of the propulsive power or a reduction ratio, according to the propeller housing avaible.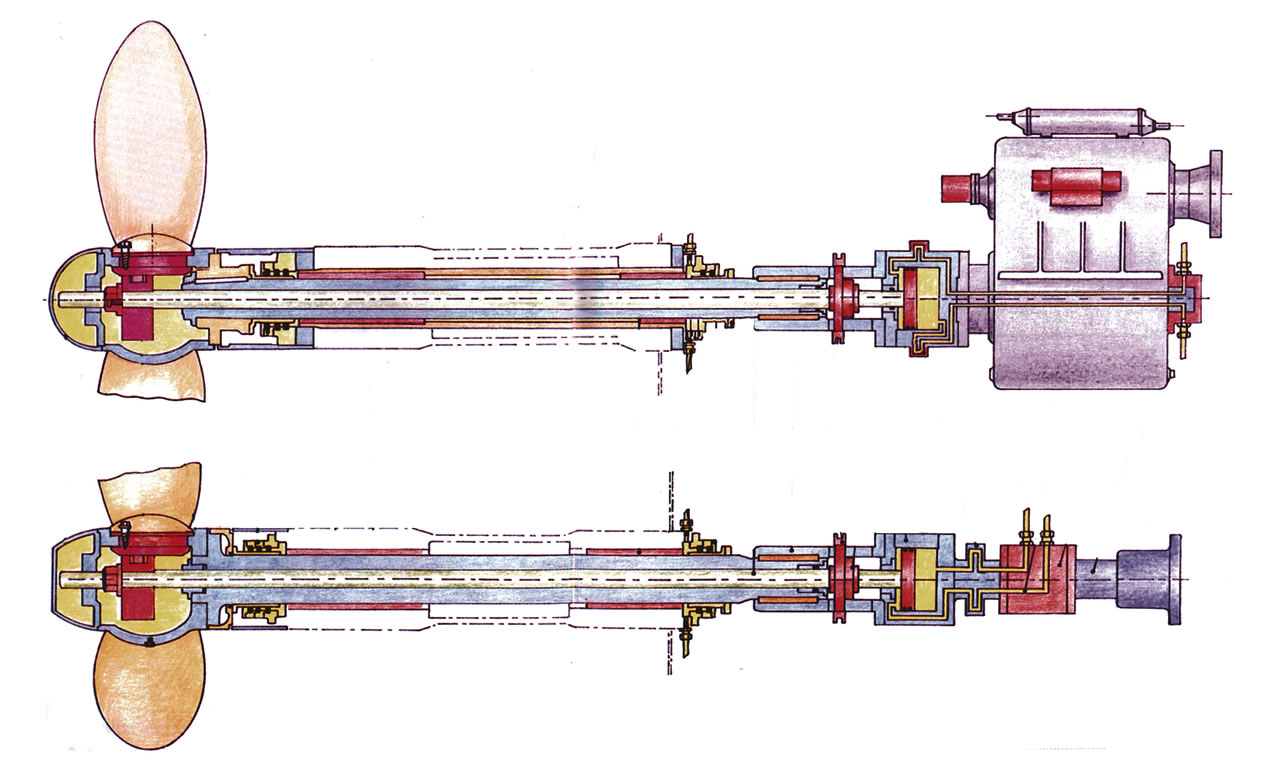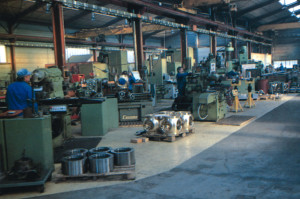 Manufacturing
With its modern integrated foundry capable of producing items up 3.5 tons made from cunial bronze, stainless, aluminium and cast iron, Boat Propulsion is able to guarantee both delivery times and product quality. The entire manufacturing process is carried out FH's fully integrated factory which is equipped with high performance and specially adapted machine tools. These facilities ensure conformity with class II-I and S of ISO standards under the control of the main approval organizations (ABS, BV, DNV, GL, LRS, SIAR..). Production capacity goes up to O/ 3500 mm meters (11 feet, 4 inches) for propellers and up to 10 meters (32 feet, 9 inches) length for shaft lines. Stringet quality control from material reception in the laboratory to finished product inspection, ensures a product inspection, ensures a product the fits customer rtequirements.
ICG Version
Integrated pitch control on the gearbox.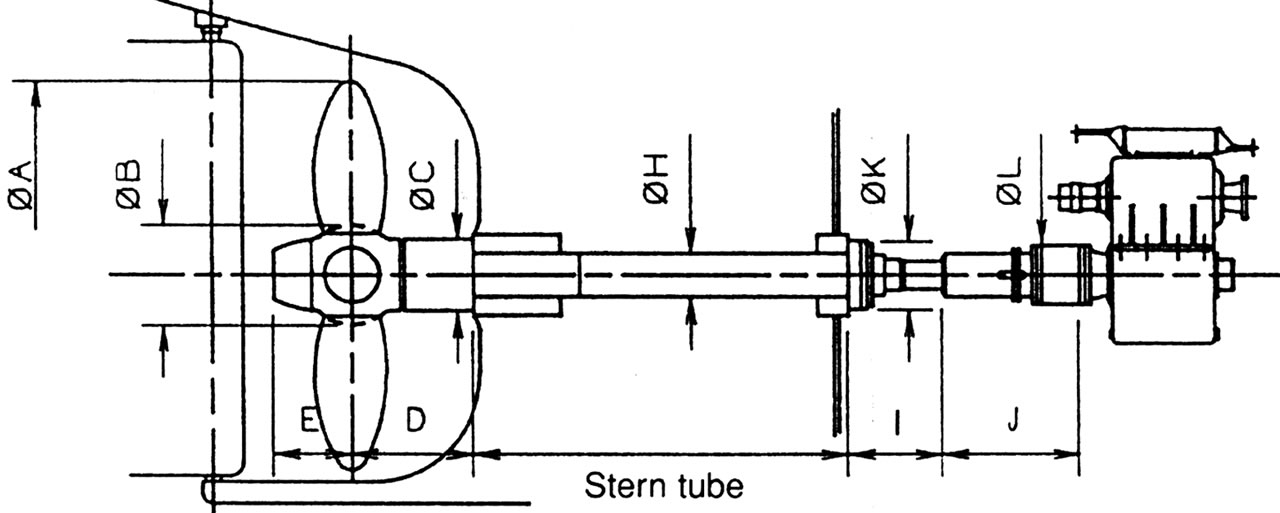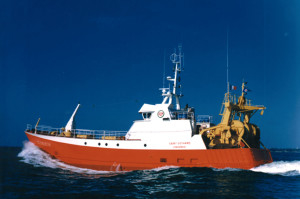 SCI Version
Separated control on intermediate shaft.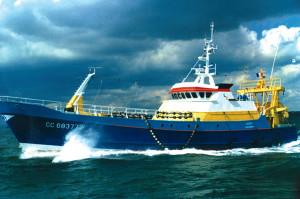 Different propellers blades shapes are available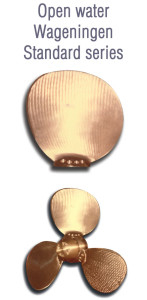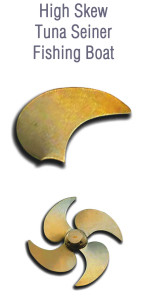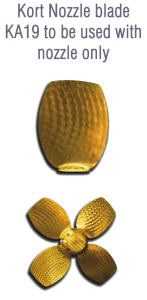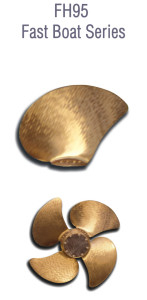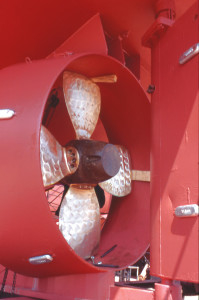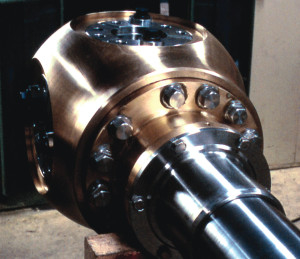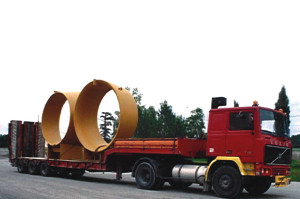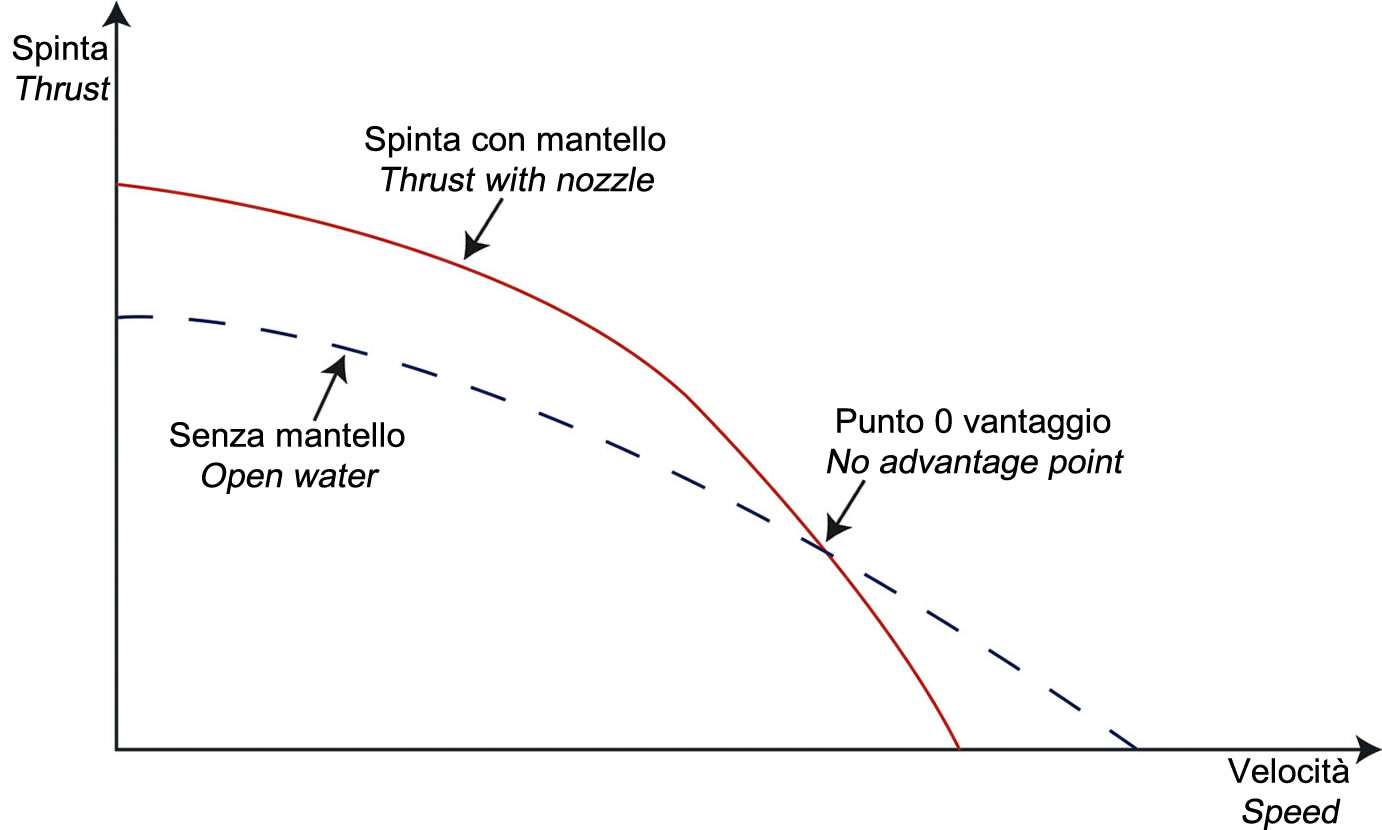 Relation between speed and thrust.