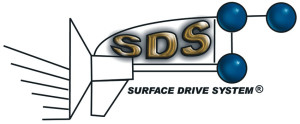 SDS is a complete propulsion package tha includes:
Drives
Propellers
Hydraulics and steering equipment
Emergency back up system
Cardan shafts
Coupling flanges
Indicators and sensor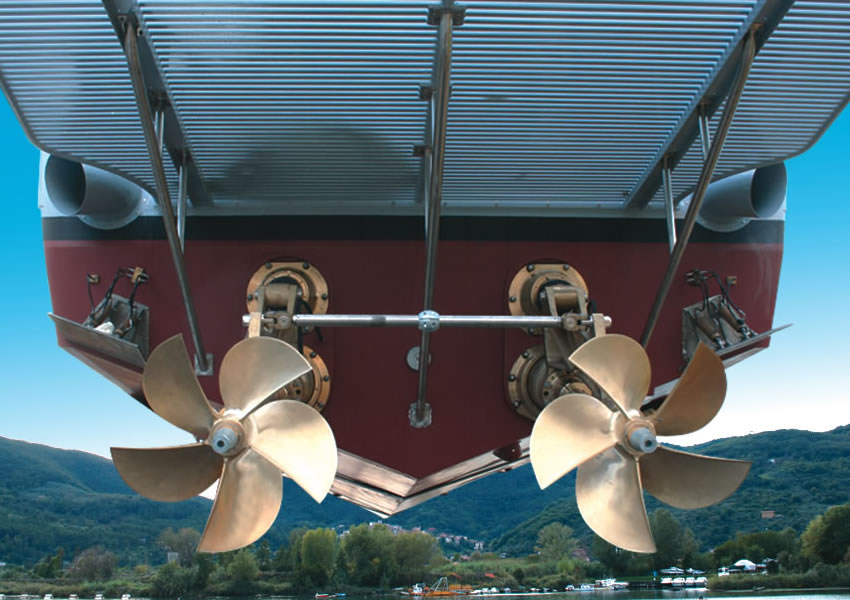 With perfomance reliability. Low maintenance cost
15 % speed increase
Tremendous steering capacity at high speed
U turn in less than 2 boat lenghts
The ability to used the boat in shallow water
Guaranteed prformance
The reduction of maintenance cost
The opportunity to carry out the maintenance by oneself without qualified engeneering
The small amount of spare parts to keep in the inventory
A world wide assistance in 24 hours for spares and technicians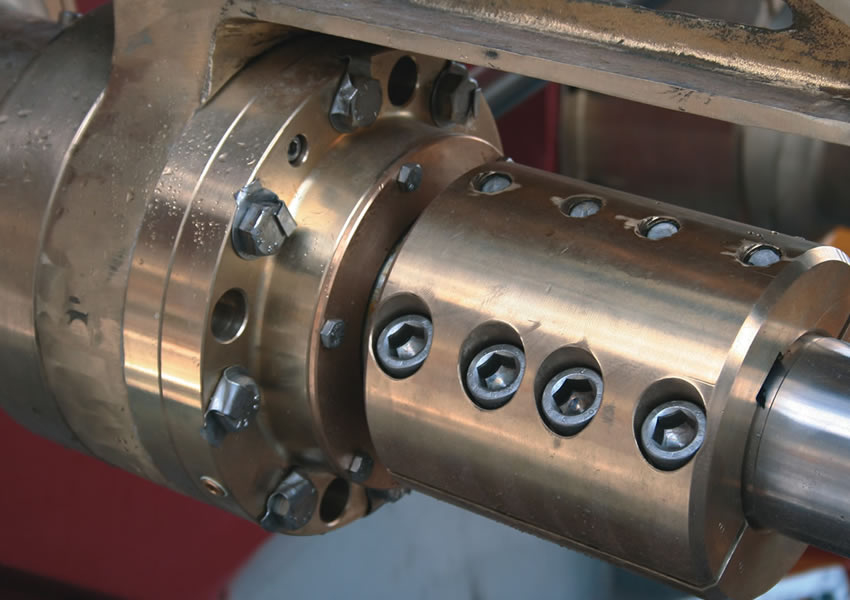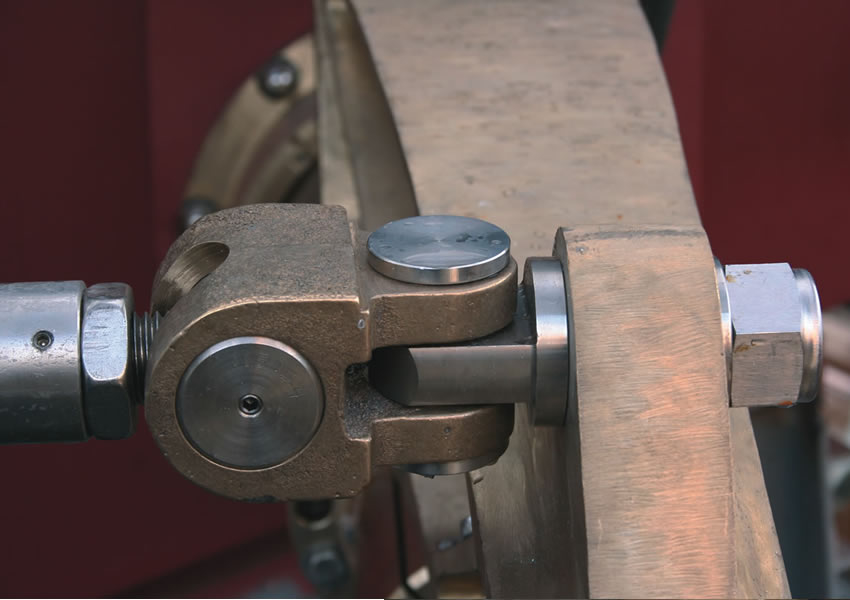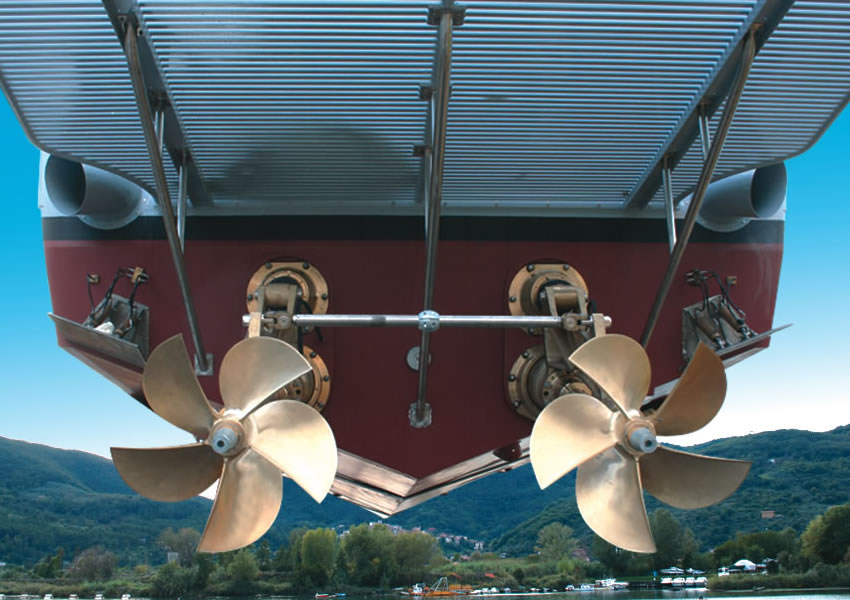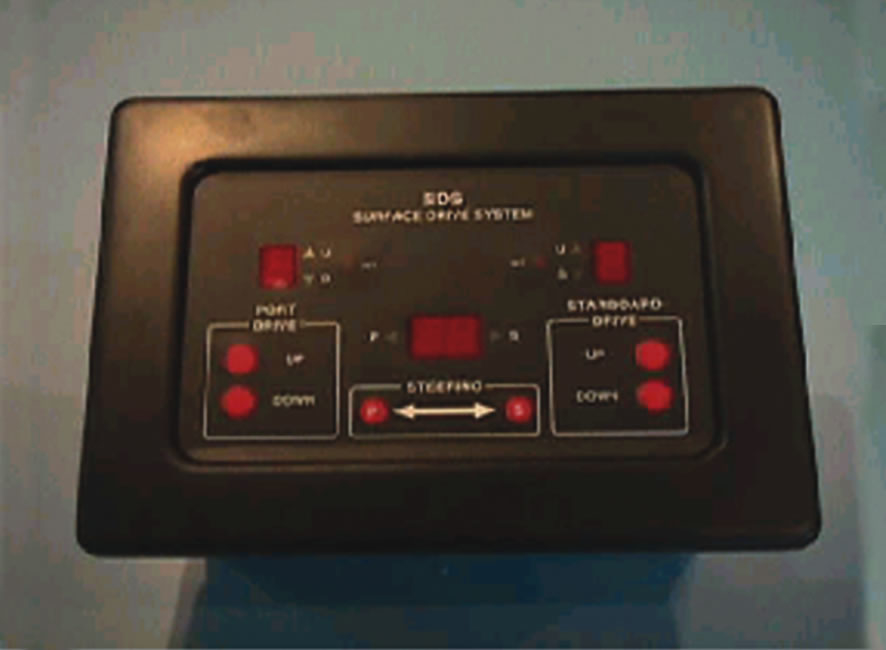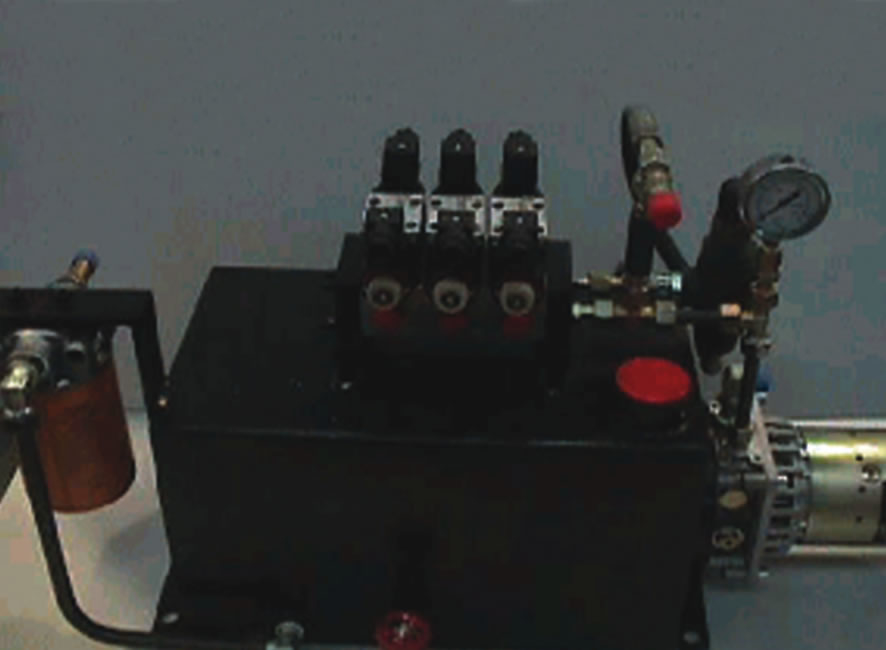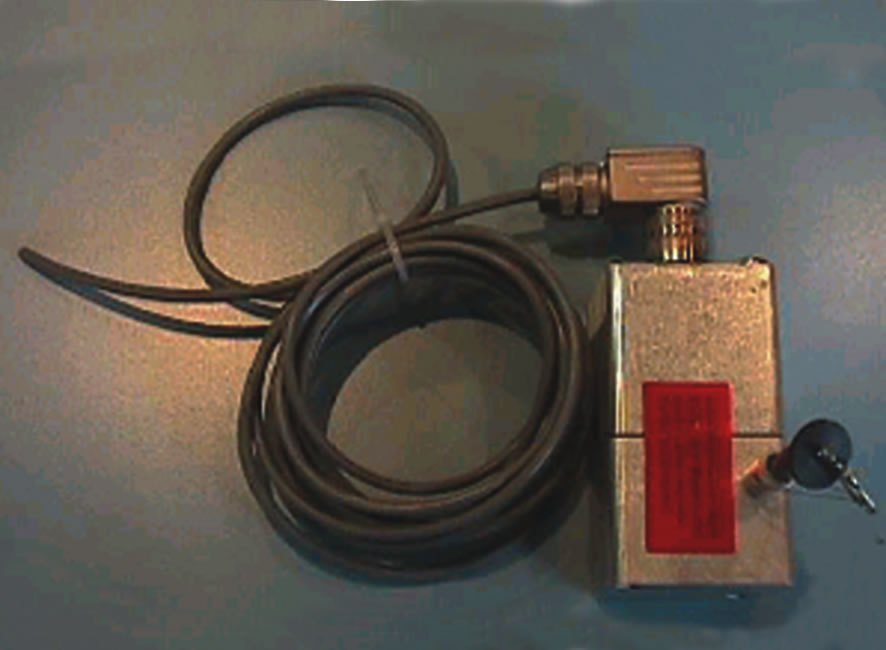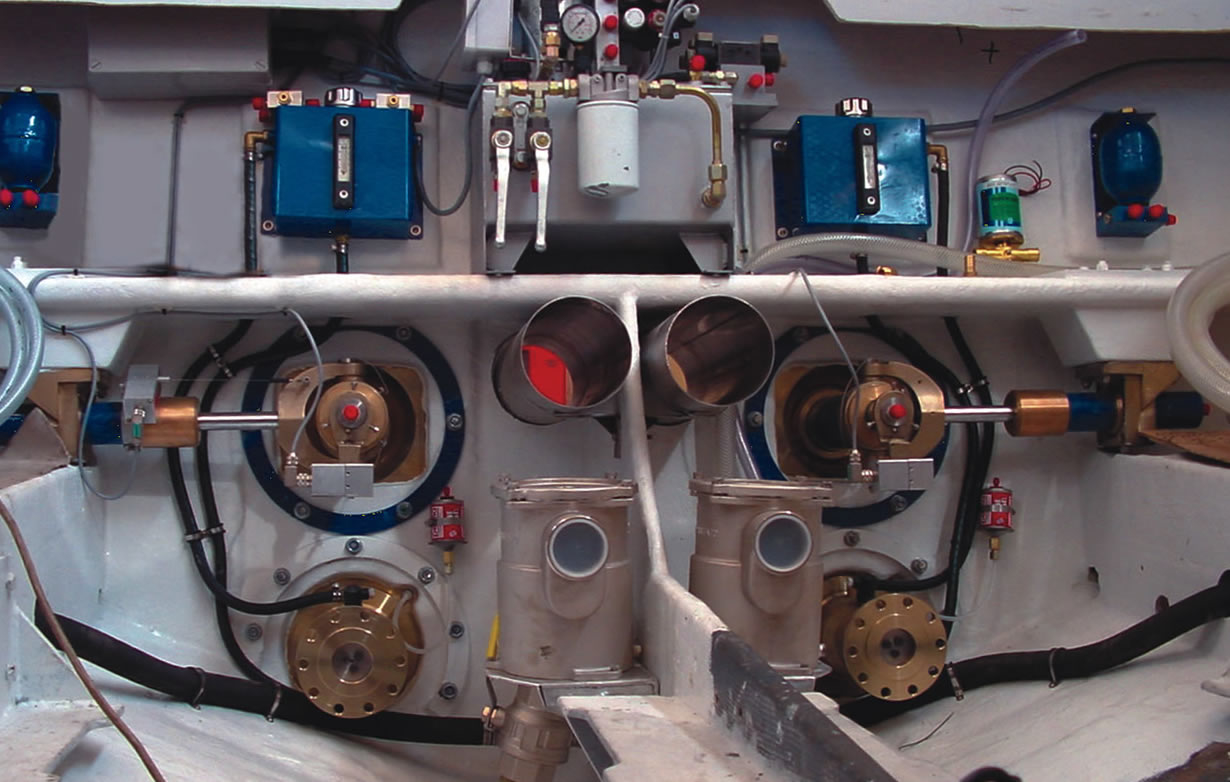 Each set of drives provided with complete installation manual, on request the installation can be made by SDS technicians. For shipyards a special training on site is priovided with the first installation. The constant effort in research and deelopmet carried by Boat Propulsion has improved the efficiency of the surface propellers by 10% during the last decade. The total overall propulsive coefficient can reach up to 70% when the application is under the control of the Boat Propulsion engineering team. The new serie FH5 SSP show an efficiency above 75% in cavitation tunnel test. With the Surface drive system all of the vital componenys are protected from salt and water corrosion. All of the cables, sensors, hydraulics, hoses, and electric connections are situated inside the engine room, away from he harsh marine environment. All of the bronze aluminium and stainles steel. Materials are cast and machined with NATO classification.