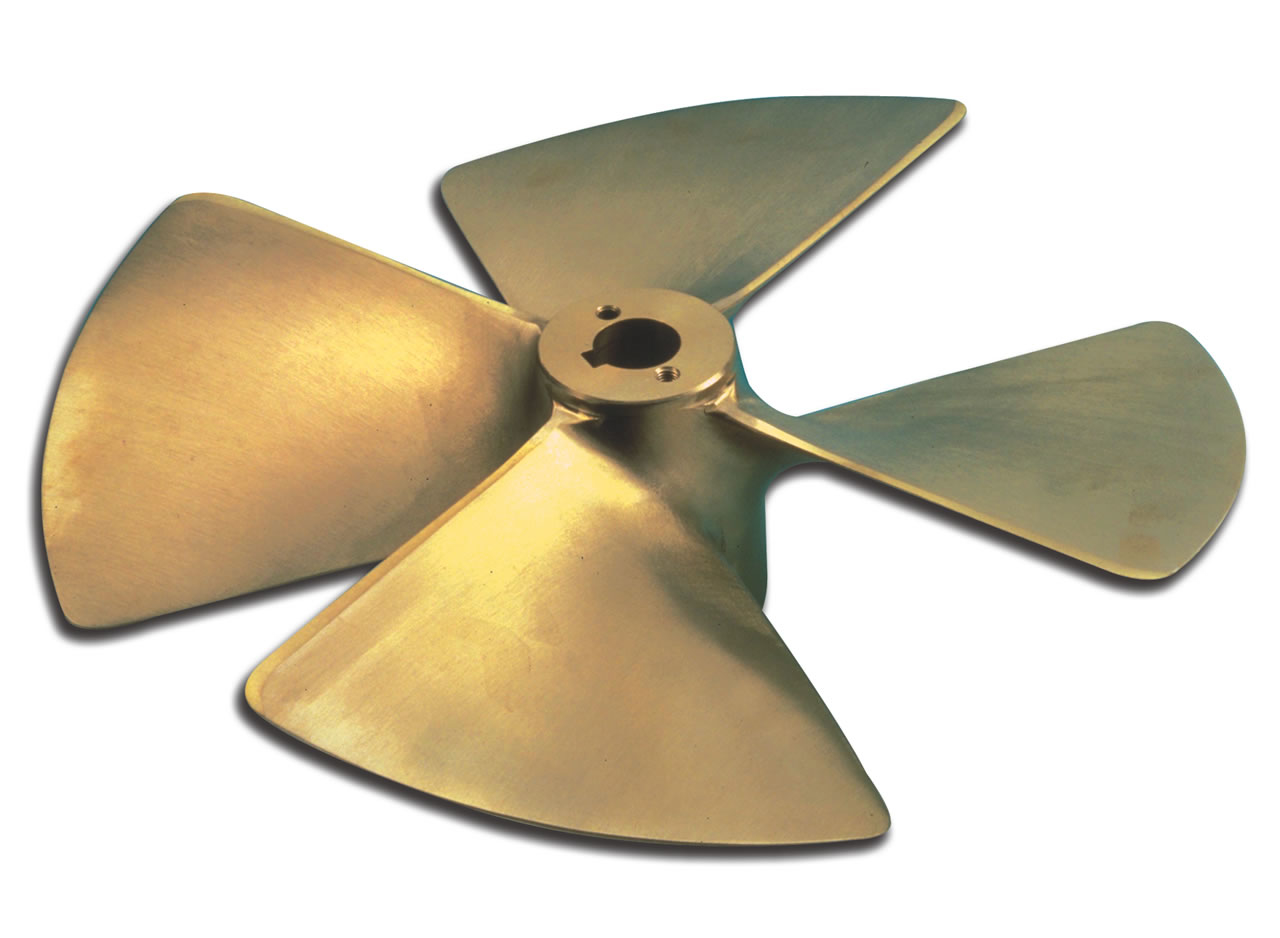 This family is currently matched with nozzles to increase thrust, used for fishing boats or tug boats. Other applications are:
Bow thrusters
Directional thrusters
Special applications
These propellers are also availabl in 3, 5, 6 or more blades to cover all particular needs. Casting are made of steel, stainless steel, bronze aluminium, aluminium, iron or bronze manganes to cover all type of applications. Symmetrical blades give same thrust in both rotation directions. Clockwise or anti-clockwise.
For further informations contact us with our propellers datasheet.